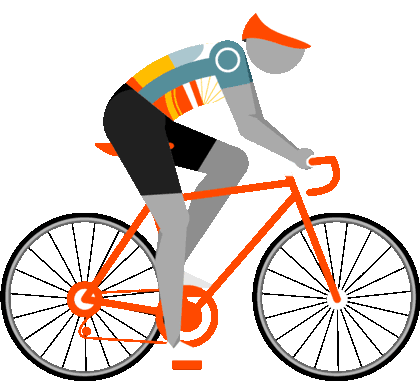 Amazing variety of cycles
WE ARE HAYBREN
Welcome to Haybren Adventures..
Mountain Bikes and Adventure Gear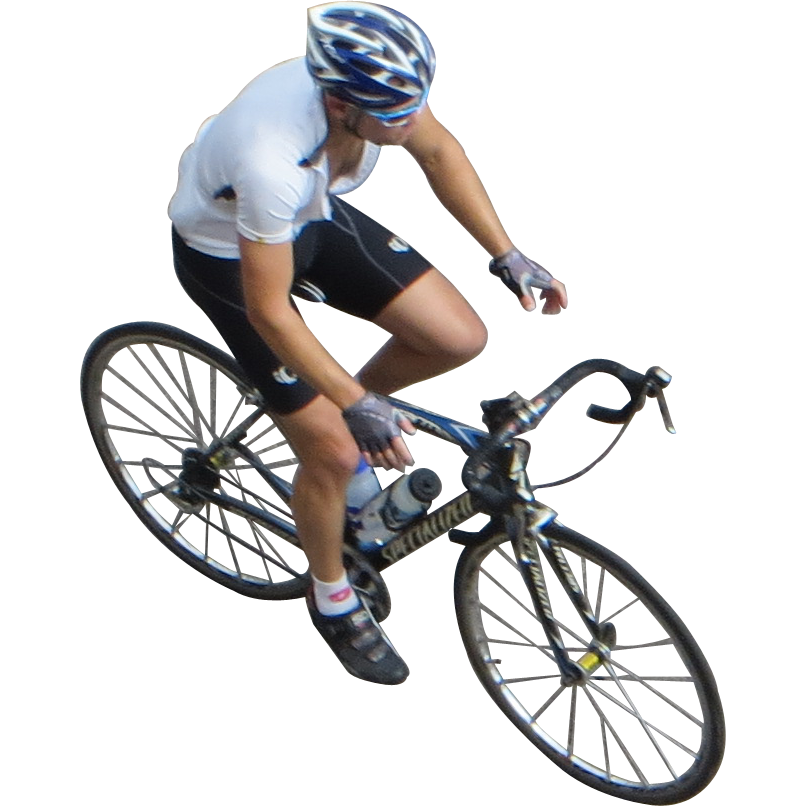 Want to know more about us ?
Amazing experience with Jo and his team! It's a joy always to visit their store. Bought 2 bikes from here, and their guidance and friendly ambience impressed me so much that I ended up buying few additional accessories. Highly recommended!

A nice place to buy premium bikes.. Got my Scott from here, and love it till now.. one of the nicest place for servicing premium bikes.. and lastly bike fit. Dedicated time, personalised bike fit, and a good output.. bike fit is all about the rider comfort and output, one can get very close to it here..

Simply the best place to buy bicycles in Mumbai and around. They have such a proper system in place, that you cant go wrong with your selection. Its all about getting the right bike not just buying one. Glad I found this store 5 stars is less

Interested ? Want to know more about us ?